2022: My Reading List
Published on December 21, 2022. 905 words and a 5 min read.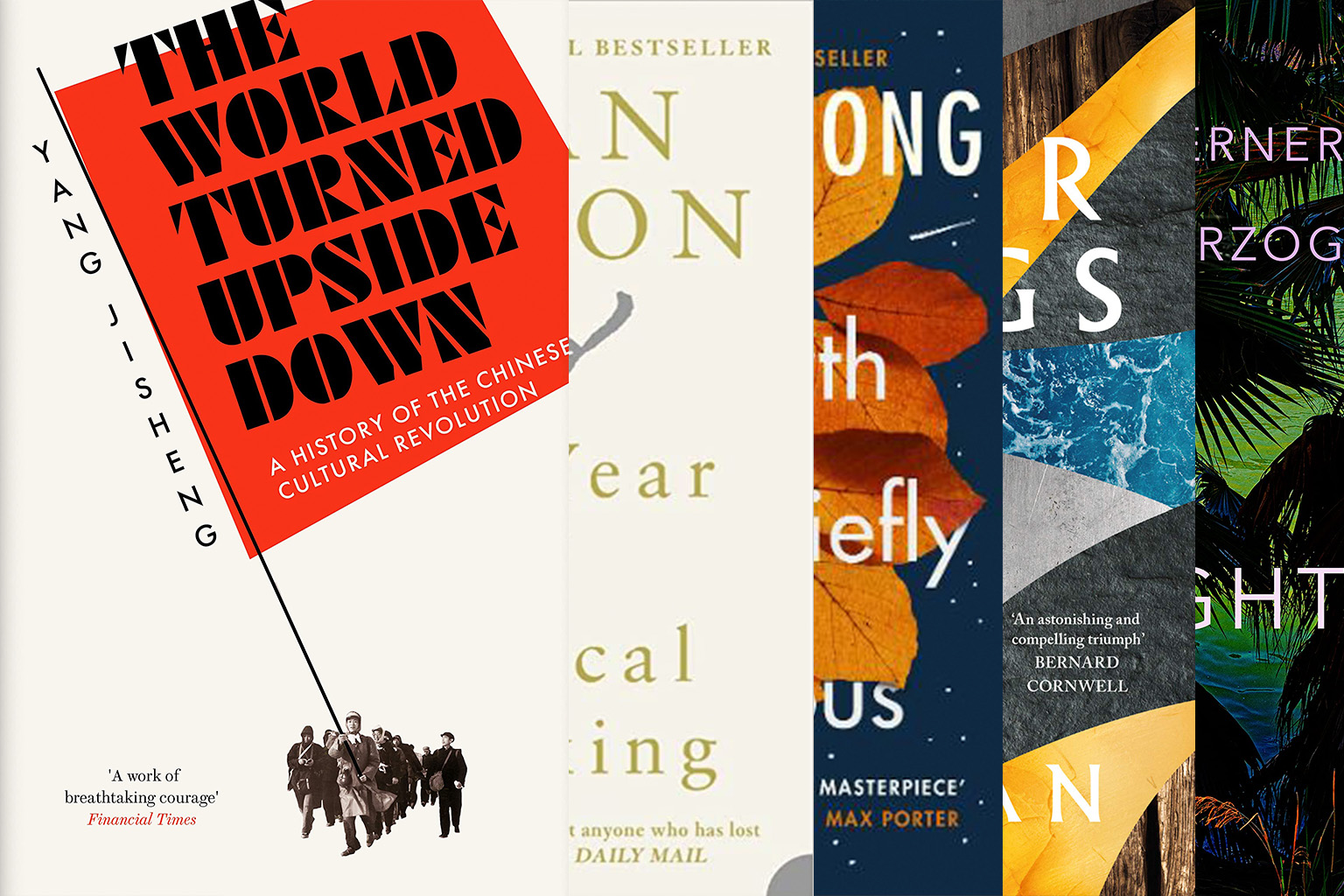 I've shared my reading list and book recommendations every year since 2017, and this year's no different. It gives me a chance to look back and think about what I've enjoyed, found interesting, or otherwise sticks out in my memory. 2021 has been a good 'reading' year, of not much else, where I've consumed more than two hundred books.
Some statistics from this year:
Total books read 177 ↓ Down 29 from 2021
Audio books % 70.4% ↓ Down 8% from 2021
Total pages >49,100 ↓ Down 20% from 2021
Non-fiction % 41% ↑ Up 7.9% from 2021
This year was down again on the previous year. I'm in two minds about that, on the one hand I'm disappointed I had less time to read, but on the other hand my time has been filled with a lot of work I enjoyed. I also read in a more healthy way this year, I used it much less to dissociate from the world than I did before, so that's nice.
This data is non-exhaustive and usually underestimates the total books by 20-30%. This is due to the way I collect it (downloading Amazon, Kindle, Bookshop.org and Audible purchases) missing some sources of books (e.g. gifts, books bought directly in local bookshops).
Highlights
Every year I highlight five books which caught my attention because they were interesting, thought-provoking, or I particularly enjoyed. These aren't necessarily the best books I've read, however.
The Year of Magical Thinking By Joan Didion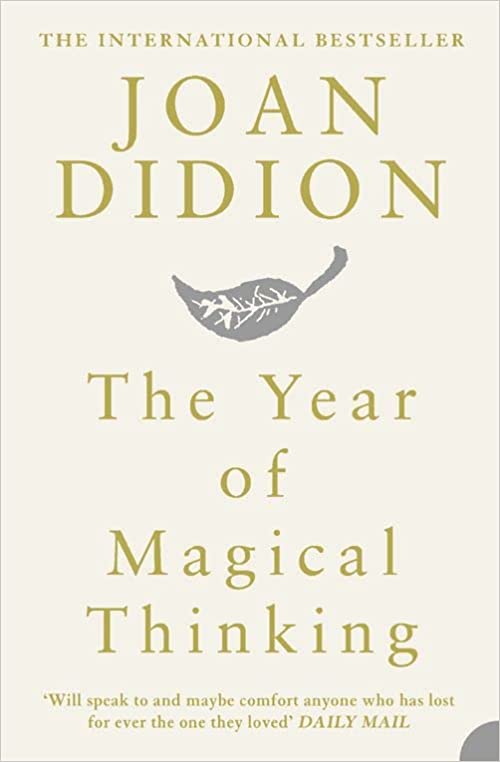 This powerful book is Didion's 'attempt to make sense of the weeks and then months that cut loose any fixed idea I ever had about death, about illness … about marriage and children and memory … about the shallowness of sanity, about life itself'. The result is an exploration of an intensely personal yet universal experience: a portrait of a marriage, and a life, in good times and bad.
Joan Didion died at the end of 2021, and I was drawn back to this book I read years ago when she dealt with her grief. Everything has already been said about it, but it stayed with me for weeks after I finished it. The clarity, simplicity, and beauty of her prose is something that always leaves me struck dumb.
The World Turned Upside Down Yang Jisheng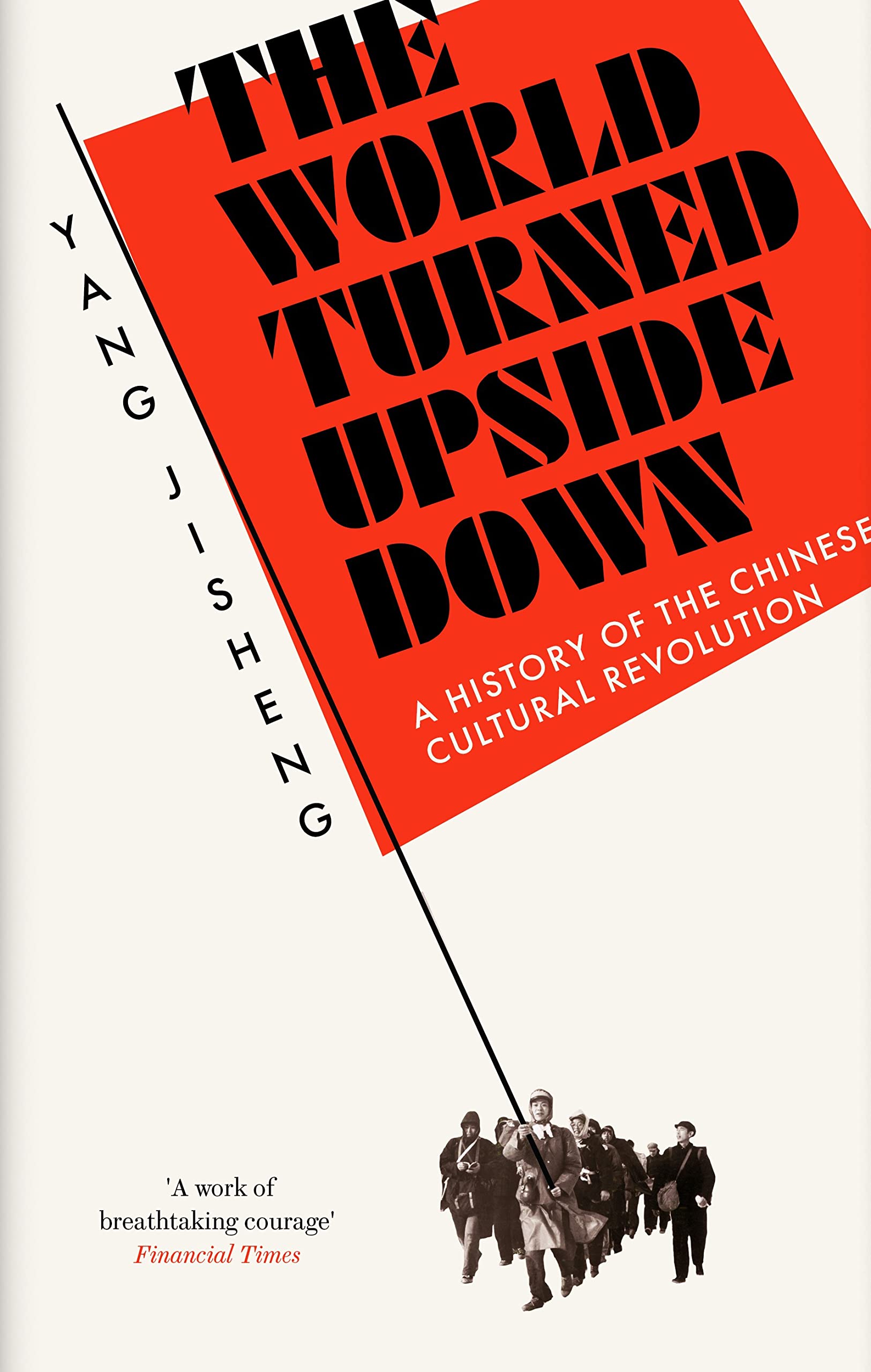 Following his groundbreaking and award-winning history of the Great Famine, Tombstone, Yang Jisheng here presents the only history of the Cultural Revolution by an independent scholar based in mainland China, and makes a crucial contribution to understanding those years' lasting influence today.
A formidable work of scholarship, this is an extraordinary story of one of the most important and turbulent parts of the 20th century, told with incredible lucidity, courage, and dedication. It's dense, sometimes hard to penetrate, but it left me with a huge amount of admiration for the author, who refuses to be cowed from telling the truth about the history of modern China.
On Earth We're Briefly Gorgeus by Ocean Vuong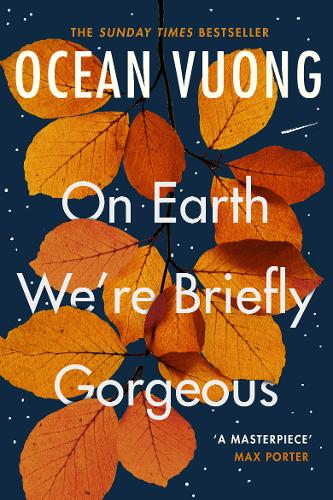 This is a letter from a son to a mother who cannot read. Written when the speaker, Little Dog, is in his late twenties, the letter unearths a family's history that began before he was born. It tells of Vietnam, of the lasting impact of war, and of his family's struggle to forge a new future.
I was utterly and unexpectedly blown away by Ocean Vuong's novel. It's incredibly powerful and talked to race, masculinity, addiction, and poverty in a way that meant I came back to read it twice more this year. Also, an incredible title for a book.
River Kings by Cat Jarman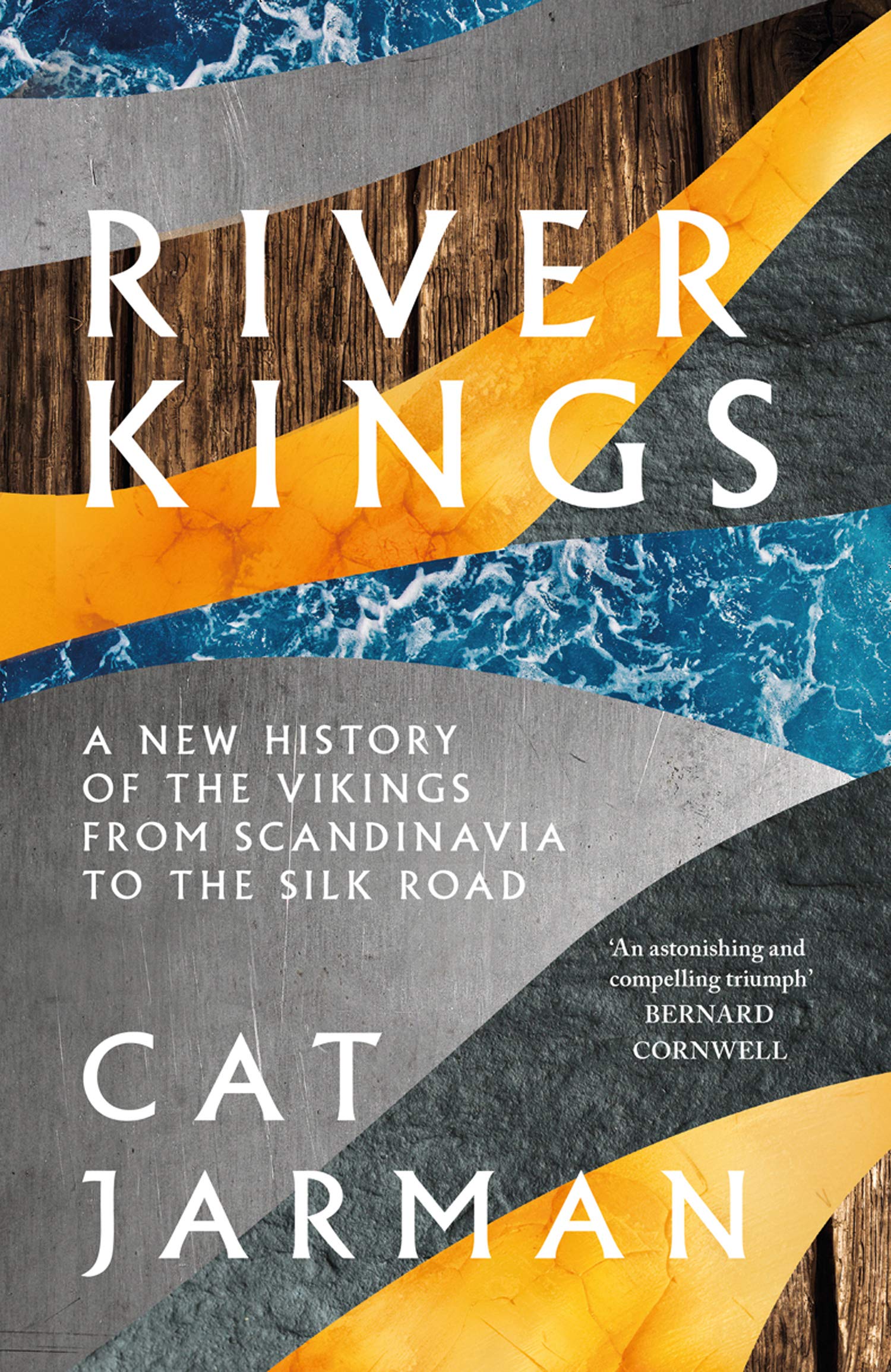 Told as a riveting story of the Vikings and the methods we use to understand them, this is a major reassessment of the fierce, often-mythologised voyagers of the north, and of the global medieval world as we know it.
River Kings is one of those rare non-fiction books that makes you re-examine what you think you know about a something you took for granted. It was a fascinating story that was particularly compelling in how it told the story of not the Vikings who went west, to England, but East into Russia and ultimately to Constantinople.
The Twilight World by Werner Herzog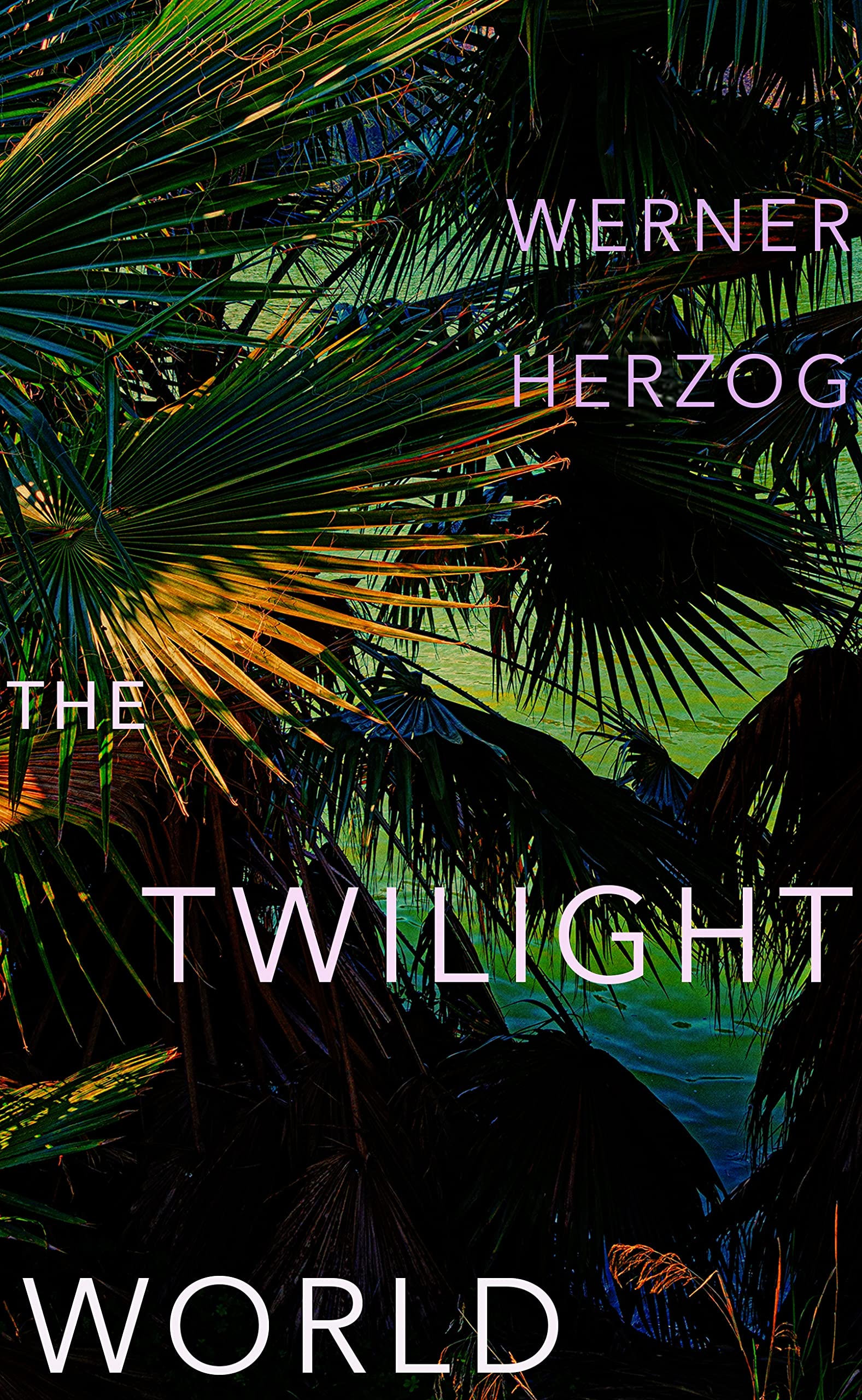 Hold the island until the Imperial army's return. You are to defend its territory by guerrilla tactics, at all costs... There is only one rule: you are forbidden to die by your own hand. In the event of your capture by the enemy, you are to give them all the misleading information you can.
Werner Herzog had no right to write a first novel this good. It's one of the most surprising books of the year, it was a languid fever dream of a novel.