2021: My Reading List
Published on December 31, 2021. 1,118 words and a 6 min read.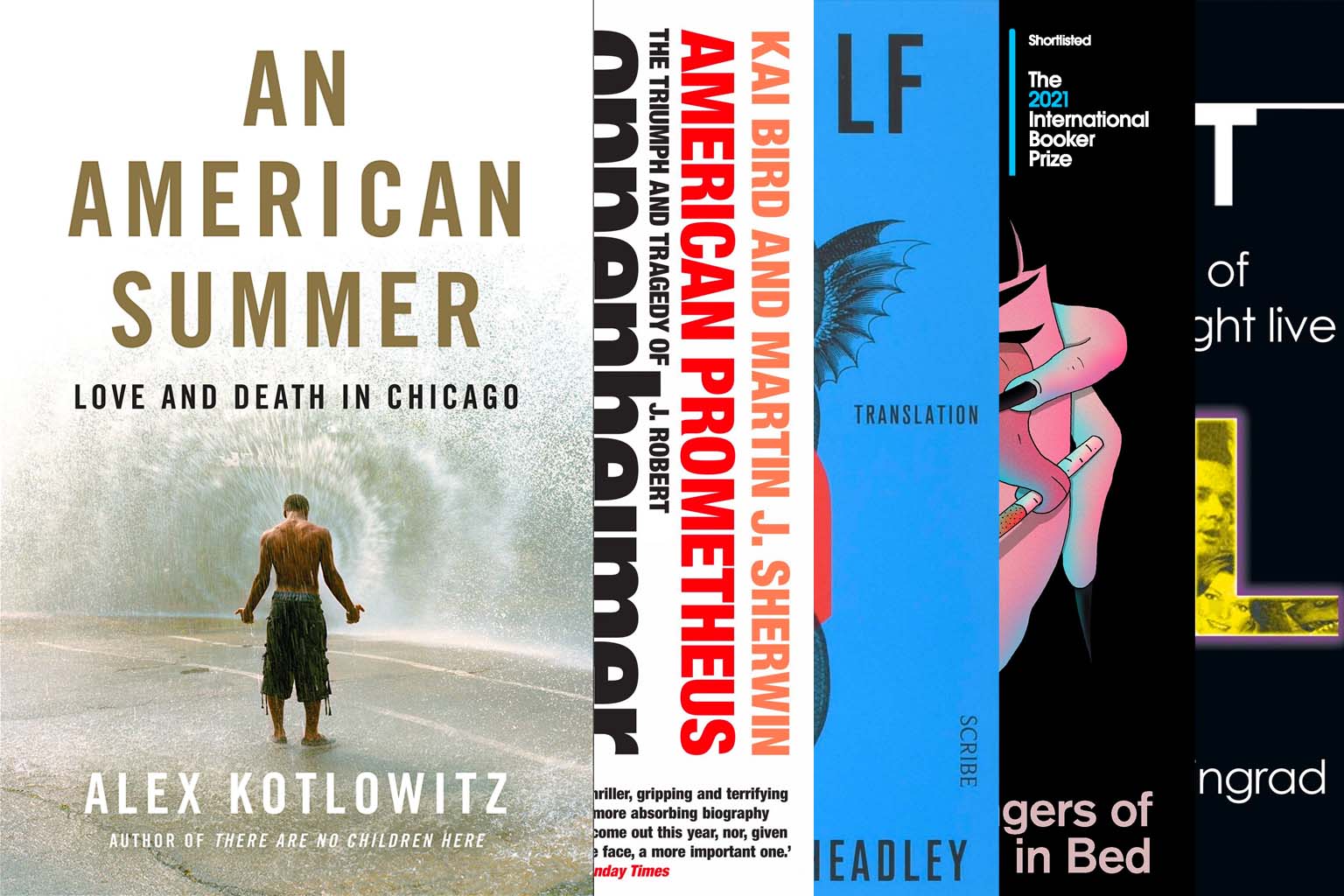 I've shared my reading list and book recommendations every year since 2017, and this year's no different. It gives me a chance to look back and think about what I've enjoyed, found interesting, or otherwise sticks out in my memory. 2021 has been a good 'reading' year, of not much else, where I've consumed more than two hundred books.
Some statistics from this year:
Total books read 206 ↓ Down 103 from 2020
Audio books % 62.4% ↑ Up 12% from 2020
Total pages >61,800 ↓ Down 32% from 2020
Non-fiction % >33.1% ↑ Up 4% from 2020
This year was always going to be down on 2020, which was an all-time high, brought on by the first wave of the pandemic. Considering how much more I did besides reading to drown out the existential panic, I'm very pleased with the reading I did in 2021.
As in previous years, the fiction numbers are skewed pretty heavily towards sci-fi and fantasy. This is somewhat embarrassingly made up of my continued fascination with Warhammer 40,000 novels (which are the third largest genre by themselves). The top five genres were:
Sci-fi (73 books, 35.4% of total)
Fantasy (43 books, 20.8% of total)
Modern History (15 books, 7.2% of total)
Contemporary Fiction (10 books, 4.8% of total)
History (9 books, 4.3% of total)
This data is non-exhaustive and usually underestimates the total books by 20-30%. This is due to the way I collect it (downloading Amazon, Kindle, Bookshop.org and Audible purchases) missing some sources of books (e.g. gifts, books bought directly in local bookshops).
Highlights
Every year I highlight five books which caught my attention because they were interesting, thought-provoking, or I particularly enjoyed. These aren't necessarily the best books I've read, however.
An American Summer: Love and Death in Chicago by Alex Kotlowitz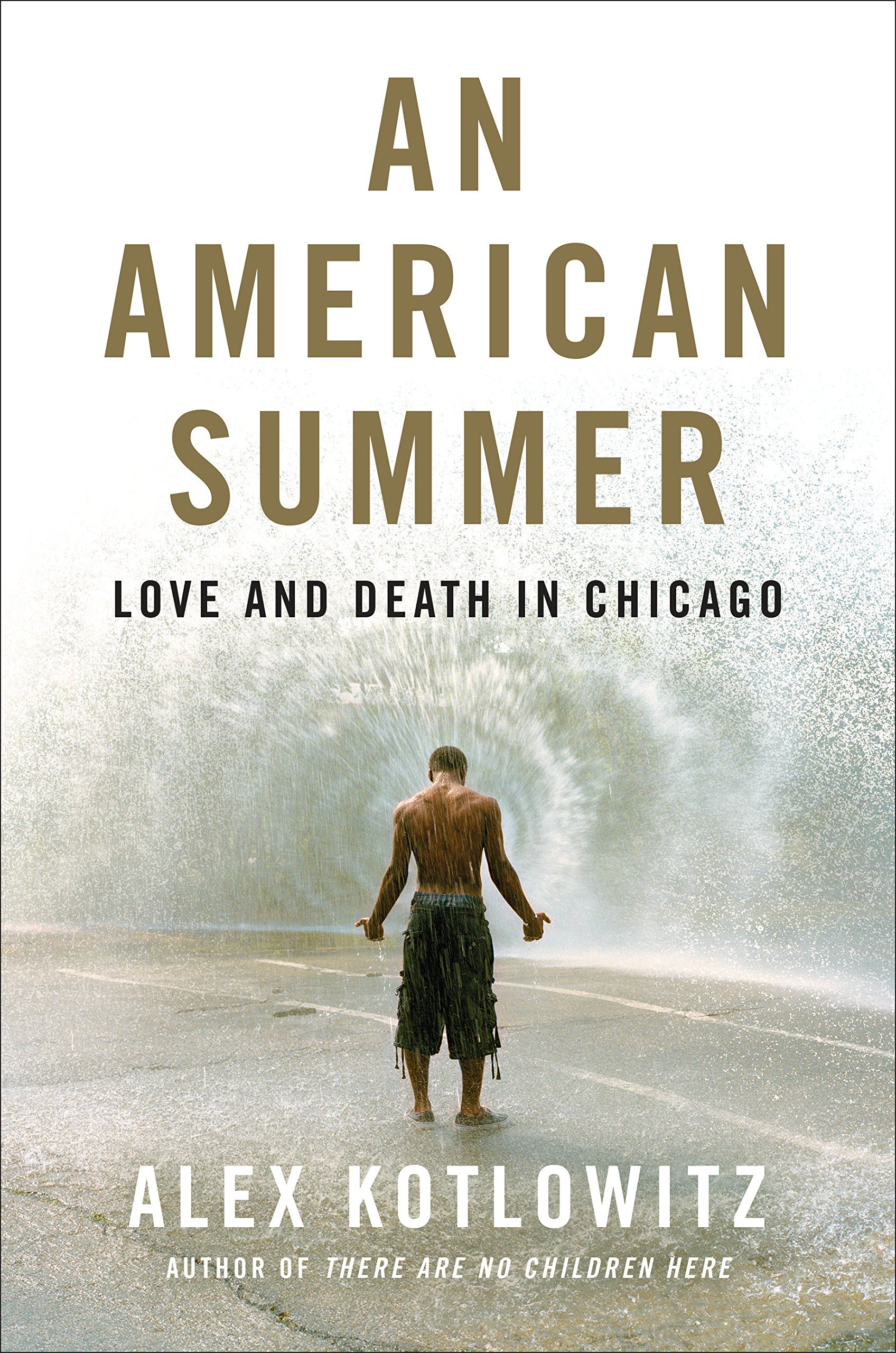 The numbers are staggering: over the past twenty years in Chicago, 14,033 people have been killed and another roughly 60,000 wounded by gunfire. What does that do to the spirit of individuals and community? Drawing on his decades of experience, Alex Kotlowitz set out to chronicle one summer in the city, writing about individuals who have emerged from the violence and whose stories capture the capacity--and the breaking point--of the human heart and soul. The result is a spellbinding collection of deeply intimate profiles that upend what we think we know about gun violence in America.
I found this book a really hard read, it was in turns tragic, sometimes funny but deeply moving. It paints a stark, dark picture of gun violence in the US that I recommend to anyone interested in race, poverty, guns or politics in the US reads.
American Prometheus: The Triumph and Tragedy of J. Robert Oppenheimer by Kai Bird and Martin J Sherwin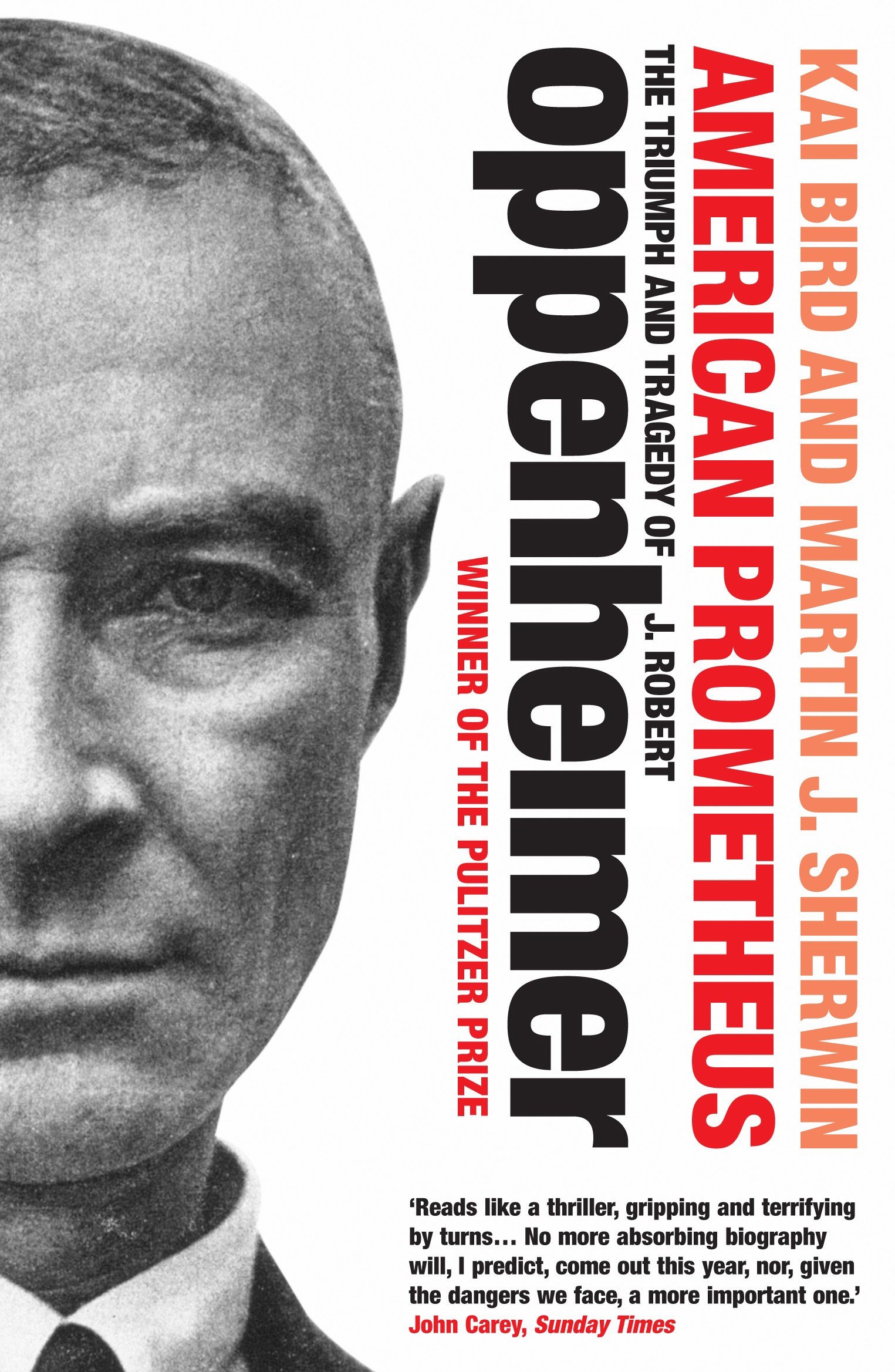 Physicist and polymath, as familiar with Hindu scriptures as he was with quantum mechanics, J. Robert Oppenheimer - director of the Manhattan Project that developed the atomic bomb - was the most famous scientist of his generation. In their meticulous and riveting biography, Kai Bird and Martin J. Sherwin reveal a brilliant, ambitious, complex and flawed man, profoundly involved with some of the momentous events of the twentieth century.
This book is a fascinating portrait of a complicated, brilliant and enigmatic man. It's lucid, fascinating, and puts a huge amount of meat on the bones of one of the 20th Century's most influential people.
Beowulf: A New Translation by Maria Dahvana Headle
Nearly twenty years after Seamus Heaney's translation of Beowulf ― and fifty years after the translation that continues to torment students around the world ― there is a radical new verse interpretation of the epic poem by Maria Dahvana Headley, which brings to light elements never before translated into English.
Retelling one of the stories I come back to often was always going to be a tough sell, but I loved Maria Dahvana Headle's new translation. It brings to light new female narratives that leave the Beowulf story radically changed but still as compelling and exciting as it always has been.
The Dangers of Smoking in Bed by Mariana Enriquez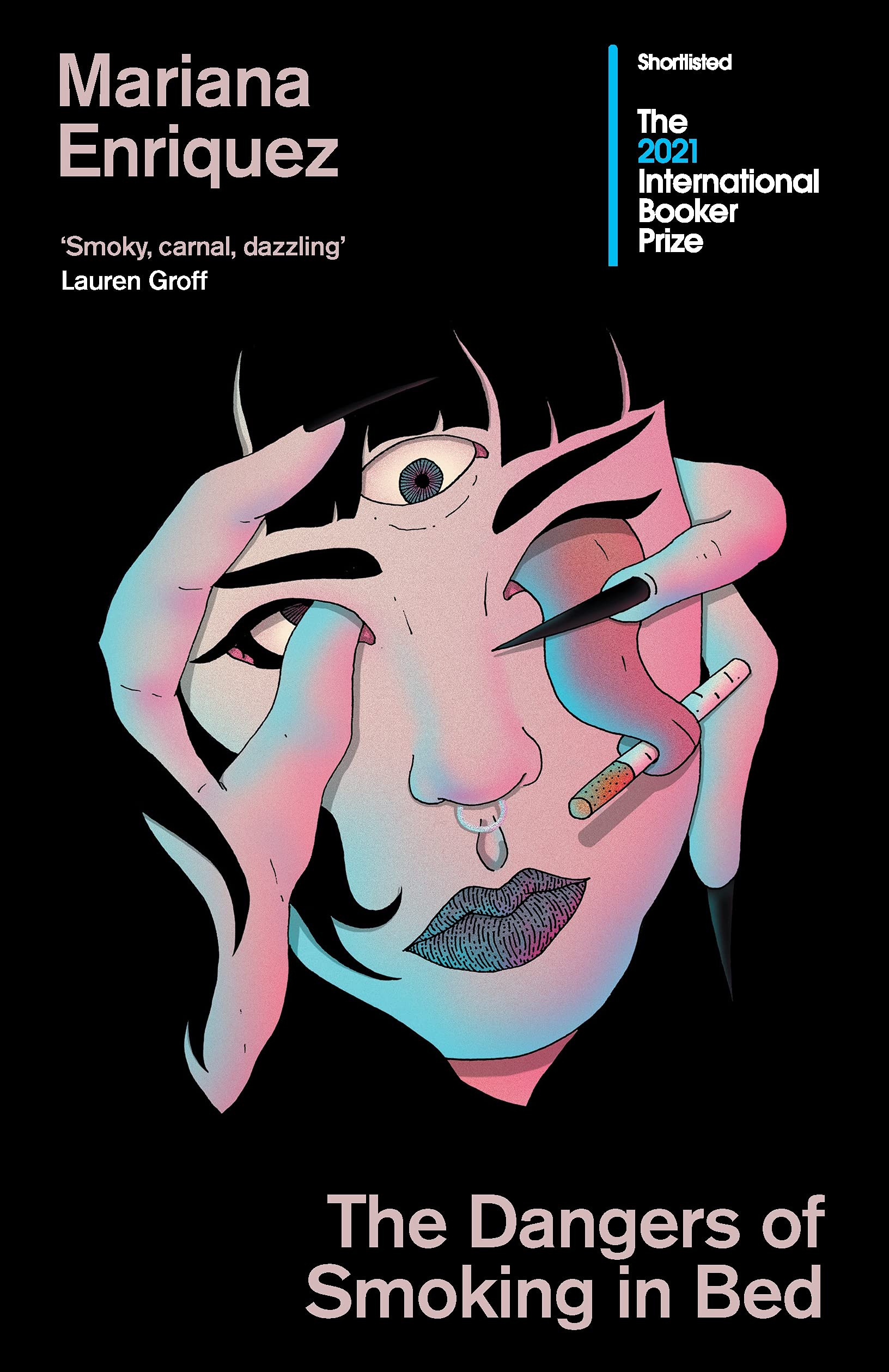 Welcome to Buenos Aires, a city thrumming with murderous intentions and morbid desires, where missing children come back from the dead and unearthed bones carry terrible curses. These brilliant, unsettling tales of revenge, witchcraft, fetishes, disappearances and urban madness spill over with women and girls whose dark inclinations will lead them over the edge.
This isn't a particularly original recommendation, it was nominated for the International Booker after all, but Mariana Enriquez's tales of Buenos Aires left me stunned. I consumed it in a single sitting and have recommended it to everyone who'll listen.
Saturday Night: A Backstage History of Saturday Night Live by Doug Hill and Jeff Weingrad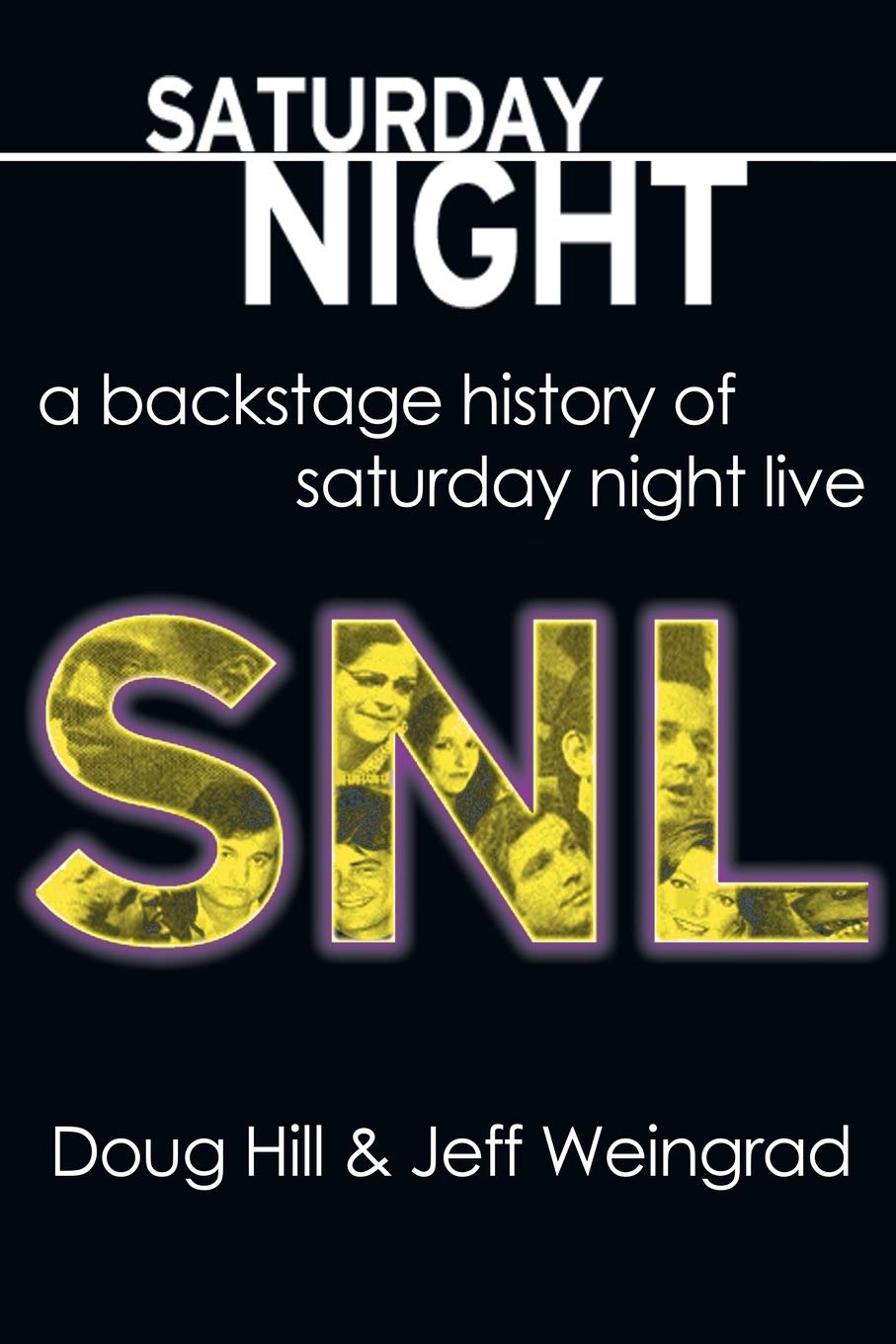 Saturday Night is the intimate history of the original Saturday Night Live, from its beginnings as an outlaw program produced by an unruly band of renegades from the comedy underground to a TV institution that made stars of John Belushi, Bill Murray, Chevy Chase, Gilda Radner, Jane Curtin, Laraine Newman, Garrett Morris, Joe Piscopo and Eddie Murphy. This is the book that revealed to the world what really happened behind the scenes during the first ten years of this groundbreaking program, from the battles SNL fought with NBC to the battles fought within the show itself. It's all here: The love affairs, betrayals, rivalries, drug problems, overnight successes, and bitter failures, mixed with the creation of some of the most outrageous and original comedy ever.
This is a fascinating history of SNL, which tells the early story of one of the most influential culture forces in the 20th century. It's hefty and overly long, but it reveals a human face to some of the most important comedians of our time.