My current focus is on supporting founders with early investment and helping young men with criminal records change their lives.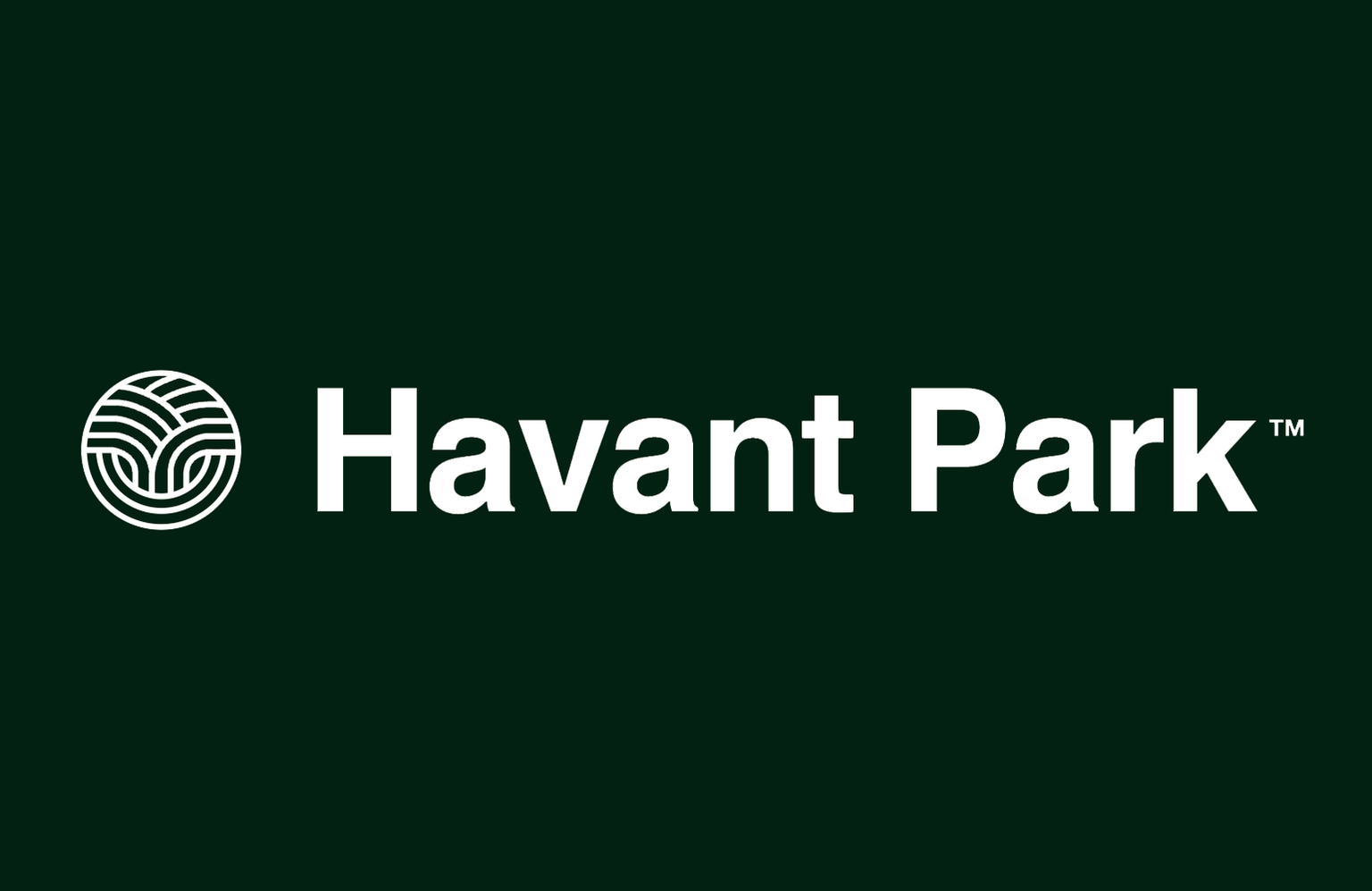 Havant Park
I am the founder and managing partner of Havant Park, an investment fund focusing on pre-seed and seed stage startups. We're supporting >40 amazing companies.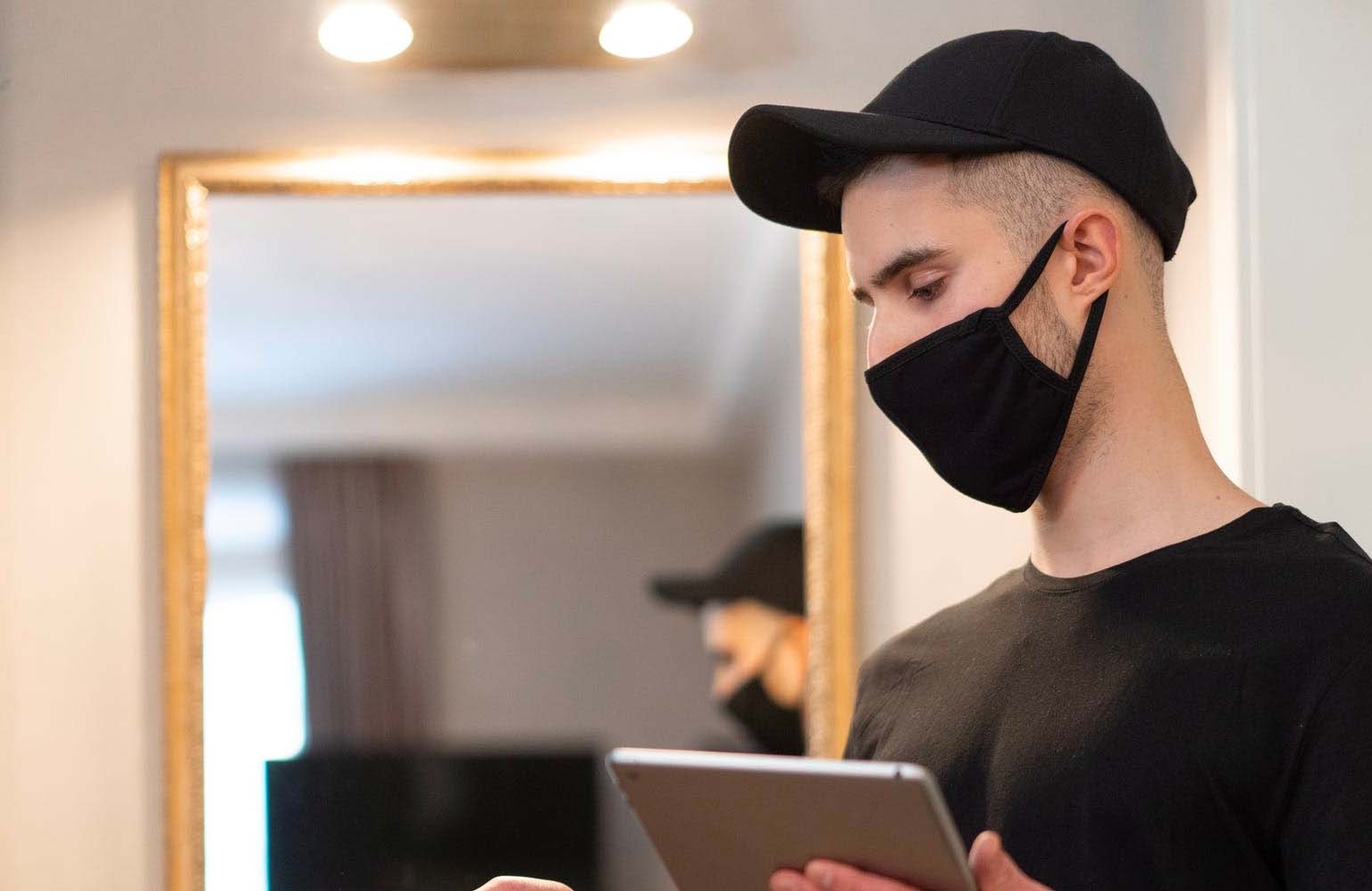 Michael's House
I am the co-founder of Michael's House, an organisation founded to help young men change their lives after going through the criminal justice system.
Beyond these projects I advise and support several non-profits, including the Gates Foundation and Médecins Sans Frontières. I advise or have had roles with various foundations dedicated to open source software, including the ASF, CNCF and the Linux Foundation. Finally, I have contributed to numerous standards bodies, including TC39, W3C and the IAB.