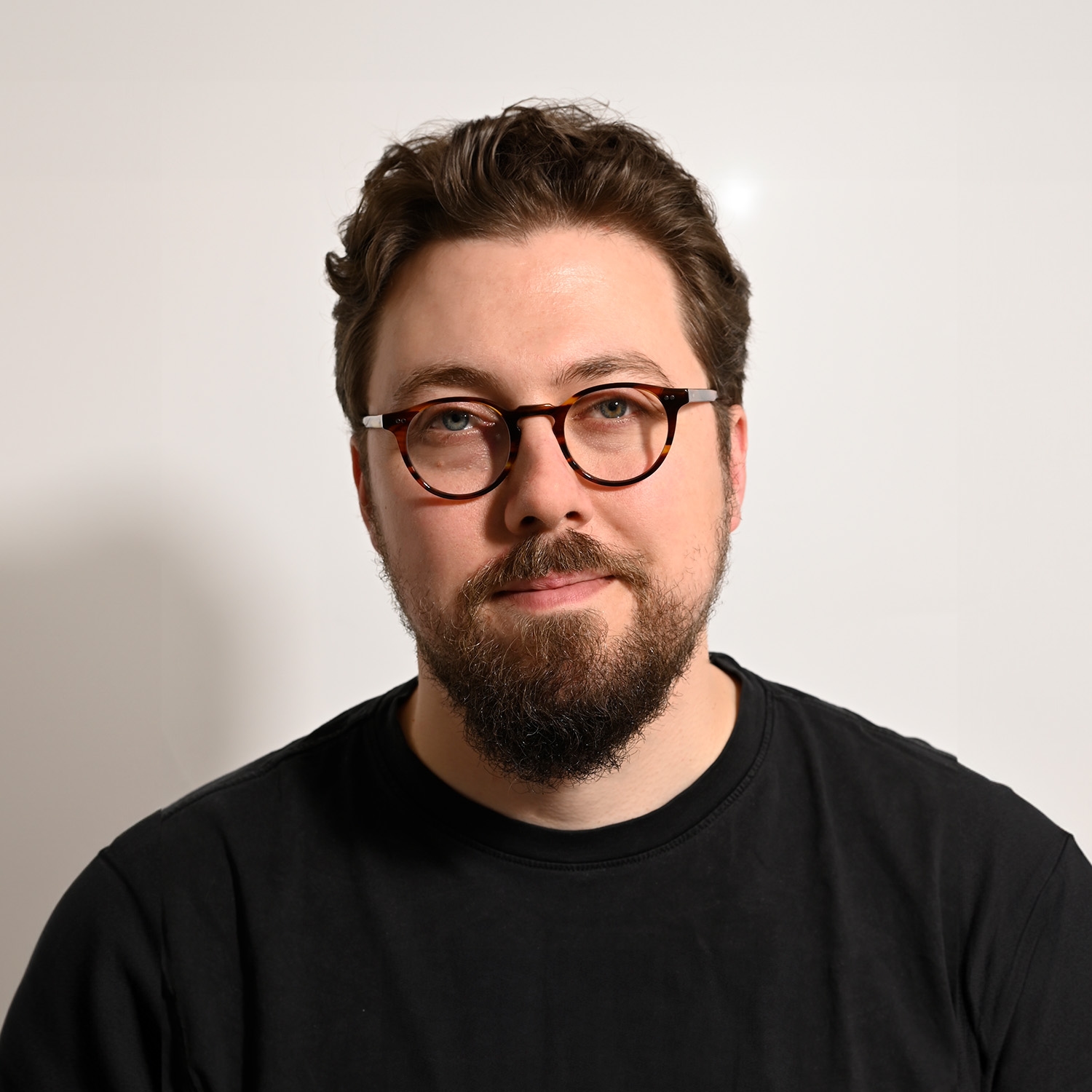 Joe Pettersson (he/him) lives in London with his partner and their cat Zelda. He hates writing about himself in the third person. He's a dual Swedish/British citizen, which means on one-side he loves ice hockey and has an uncanny ability with flat-pack furniture, and on the other, he never performs adequately at international football tournaments.
Joe has been working with technology for more than twenty years, a lot with the web (building stuff for it and building the stuff that powers it) as well as machine learning and distributed systems. It's been the most amazing, fulfilling thing he could have done professionally, but he also believes it's profoundly broken and has repeatedly failed the most underrepresented and vulnerable people in our society.
Joe works at Banked (❤️) where he's the CTO. He's had senior engineering leadership roles at Permutive, QuantumBlack, Microsoft and Skype as well as being an Associate Partner at McKinsey & Company. He has a few patents, has spoken at quite a few conferences and has been known to write (for which he remains profoundly apologetic).
Joe's professionally passionate about open source software, building inclusive teams and being an advocate for Wheaton's Law. He's personally passionate about travel, the art of Caravaggio (chiaroscuro is "his jam"), sneakers (despite taking so many L's), mechanical keyboards and the 1995 movie Hackers.
Outside the day-job, Joe: invests in start-ups and co-founded an organisation that helps young offenders and gang members change their lives.
If you'd like to contact Joe please reach out via email or on most social media networks as @Joe8Bit. Why "Joe8Bit"? Joe founded a company called 8-bit Consulting in the early 2000s. He included the name of the company in lots of "handles" early on, and then momentum just kind of grew. The company no longer exists, but the name lives on in Joe's "personal brand" (ew).